Duncan Hulin Workshop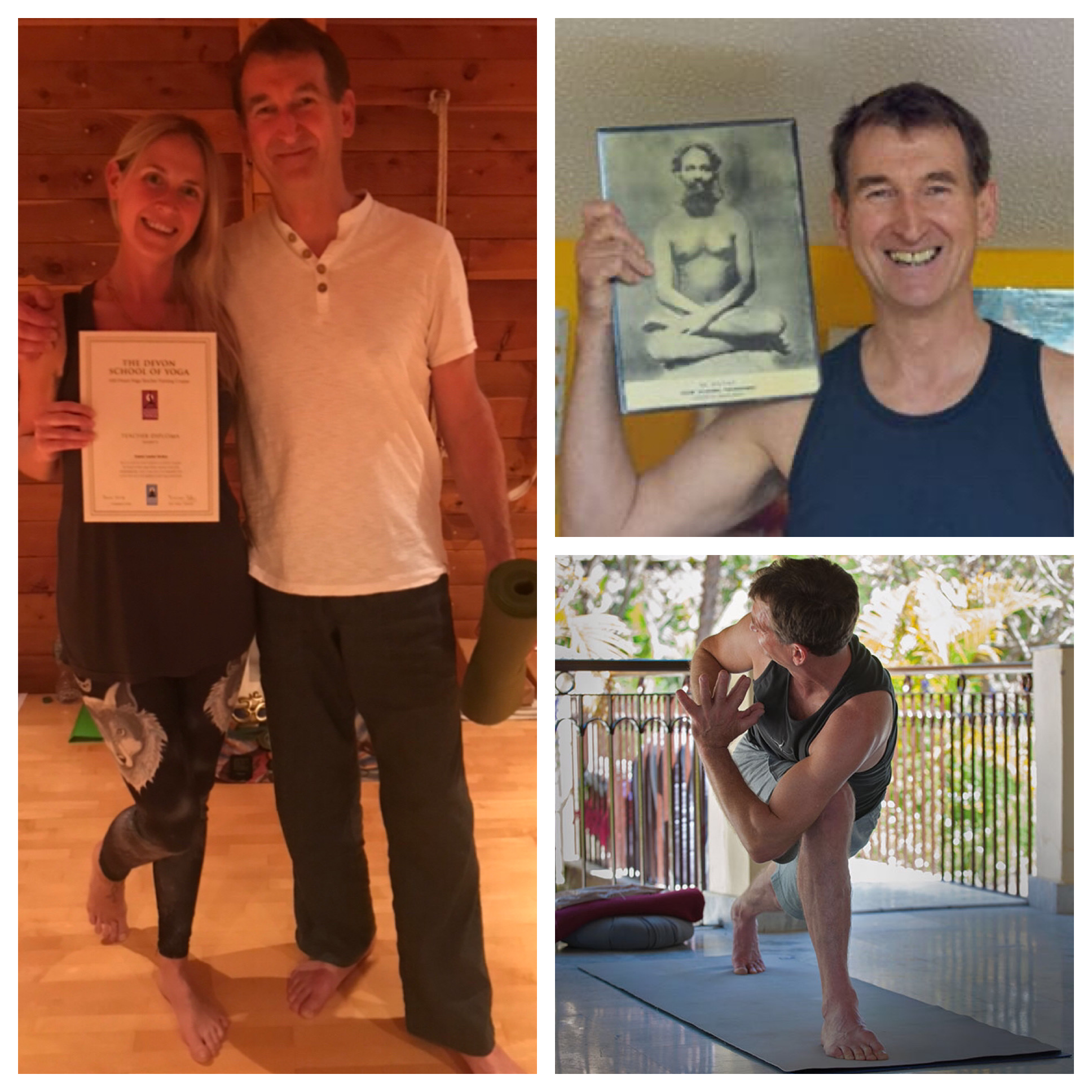 A day of Holistic Yoga with Emma's main teacher since 2016, Duncan Hulin Director of the Devon School of Yoga.
The day will include:
Warmn up stretches
Classical Yoga asana (both held and dynamic)
Pranayama breathing rhythms
Relaxation
Satsang (Philsophical discussion)
* The workshop is suitable for mixed abilities however not suitable for absolute beginners.
Duncan is the principal teacher, founder and director of The Devon School of Yoga and the organiser of The Devon Yoga Festival. He is a founder member of the IYN (Independent Yoga Network) and has been practising yoga for 35 years and teaching for the past 30 years. In the early eighties he spent three consecutive winters in South India studying with the late Dr. B. P. Pillai, former director of the government recognised Yoga Therapy Foundation, Trivandrum, Kerala. Duncan brings a wealth of experience to his holistic yoga teaching.
Bring your own food or there is a pizza restaurant or pub that serve meals minutes away, there is a fridge in the studio. There will be herbal tea, water & snack provided,
£60.00